If you want to enjoy antique clocks and watches as a hobby, start a clock and watch repair business, or just repair your own clock and watch collections, these DVD courses are for you. Each course has 4 to 4.5 hours or more of easy to learn antique clock and watch repair DVD instruction. A course repair manual is included. There are no other clock or watch repair courses available on DVD or video with this amount of instruction, content, and detail. Filmed in high quality digital video for superior DVD visual clarity. Watch, learn, and understand with close up shots of actual live clock and watch repair demonstrations. These courses will teach you museum quality restoration and repair of antique clocks and watches. Students of each course will learn the necessary steps to successfully repair many problems encountered with antique mechanical clocks and watches.

Go to the testimonial section. Read what our students say about these courses. Why learn with DVDs versus the classroom or books?
Free Shipping Worldwide!!
A.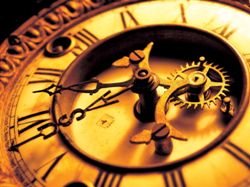 Free online Clock Repair Basics light course
B.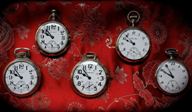 Free online Watch Repair Basics light course
Full length DVD courses menu:
1.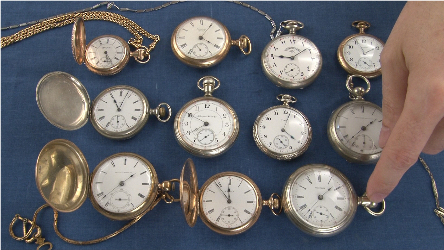 Introduction to Watch Repair & The Watch Repair Course - Beginner watch repair New 2020 second edition!
2.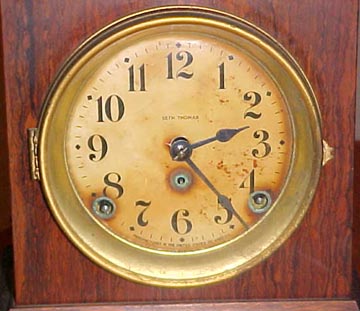 Clock Repair 1 & 2 - Beginner clock repair course New 2020 fourth edition!
3.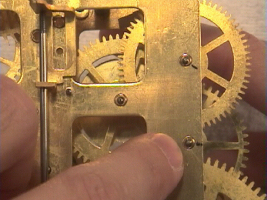 Advanced Clock Repair - Intermediate clock repair course
4.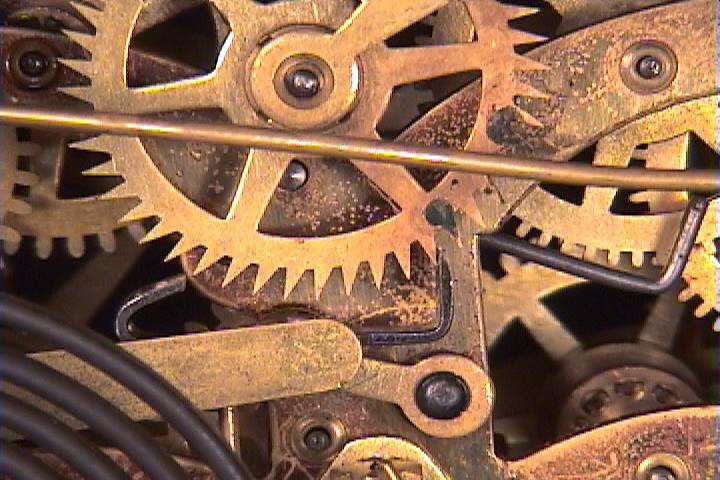 PROFESSIONAL advanced clock repair - Advanced clock repair course
5.

Clock Case Repair & Restoration - Beginner clock repair course
6.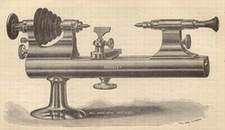 Clockmaker Watchmaker Lathe Basics - Beginner lathe course
7.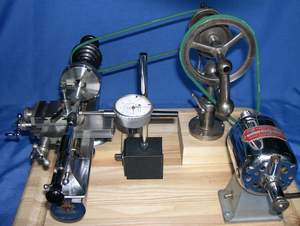 Clockmaker Watchmaker Lathe Projects - Intermediate lathe course
8.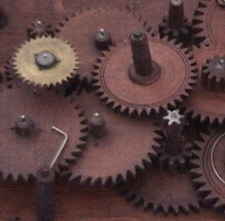 Wooden Works Movement Repair - Intermediate clock repair course
NEW SPECIAL!! STARTING TODAY!! Buy any 3 or more of the above DVD courses and receive unlimited access to the online library with over 100 books and videos!
Click here to view the online library
See our ads in the issues of "THE MART" from the National Association of Watch and Clock Collectors and the "Horological Journal" - Official Journal of the British Horological Institute and British Horological Federation.

Member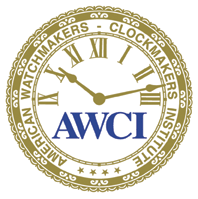 Member The British Horological Institute LTD Associate Member

Member


Member

Member
News flash!! go to: Tick Tock - News Free shipping with:






If you know of someone who may be interested in clock or watch repair, please share by forwarding this page.
Click here to open your email. Copy and paste this web address for this page into your email.