20 different lathe hand turning lessons to develop your lathe skills!

2 more bonus lathe turning lessons!

Identifying and examining all the parts of the jewelers lathe.

Understanding the function of the various parts.

Various lathe types and the right one for you.

What to look for and what to avoid when buying a lathe.

Lathe motors and their function.

Various types of rheostats and how they function.

Lathe belt types and belt replacement.

Disassembly and servicing of the headstock.

Tools and materials needed to service a lathe.

Various types of gravers for the lathe.

The different ways to use gravers.

How to make your own gravers.

Graver sharpening, honing, and polishing techniques.

All about collets for the lathe.
This course contains all new and expanded information not covered in any of the previous courses.
How to order Go to the next page
The Lathe course consists of 2 volumes for a total of 4 DVD discs playable worldwide. Total course running time: 4 hours and 46 minutes. A detailed 38 page instructional repair manual is included. The price is $99.95. Shipping is FREE to anywhere in the world via United States Postal Service.
Clockmaker Watchmaker Lathe Basics.
Music playing on the video preview is for preview only, not on the actual DVD video.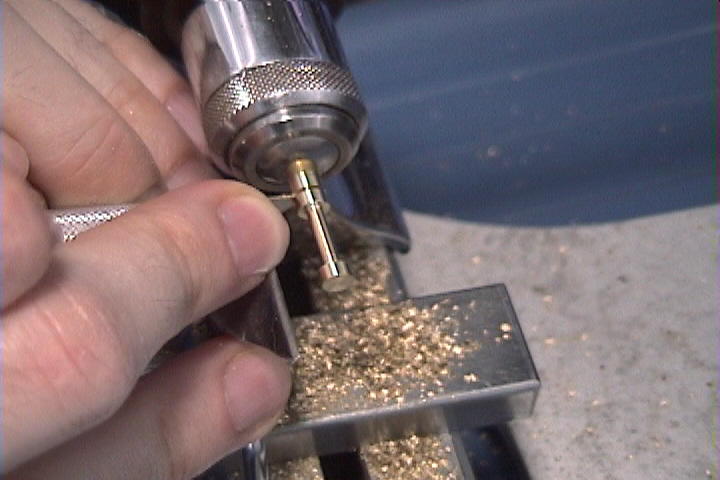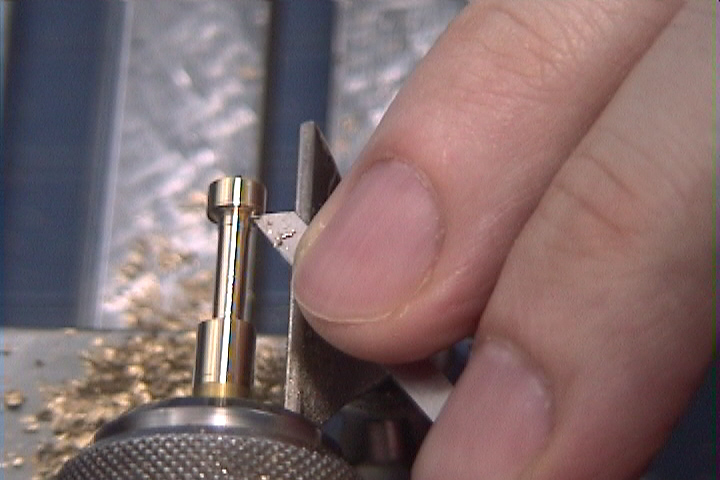 Turning on the lathe. More turning on the lathe.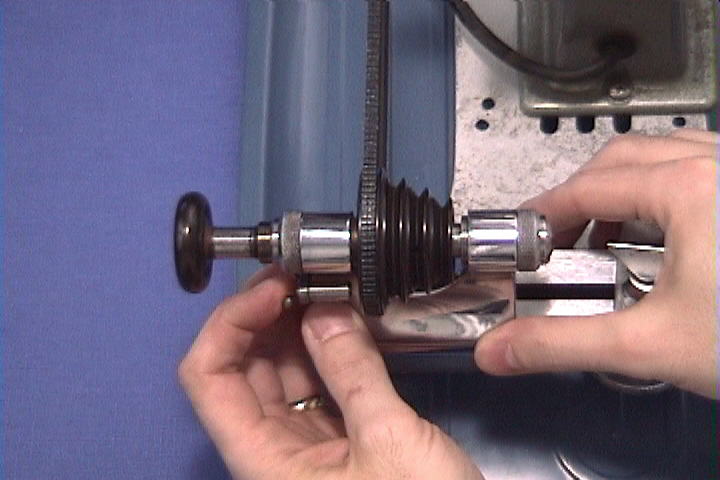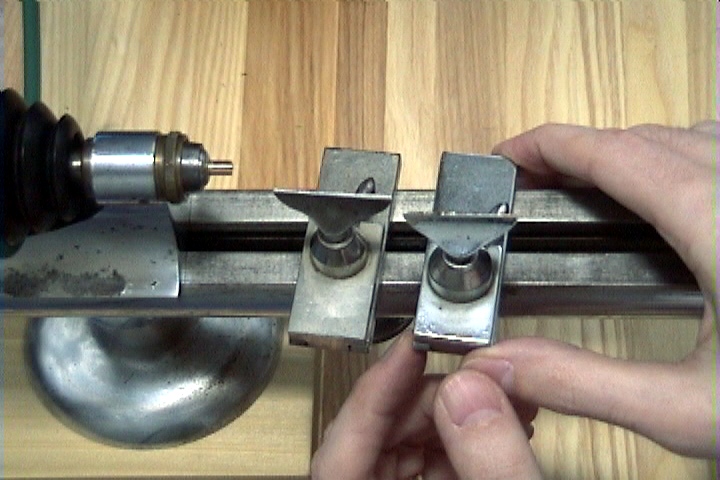 The lathe headstock. Examining the lathe tool rest.