Clock Case Repair & Restoration DVD/Video clips
Go to the next page Menu page How to order Home Page
___________________________________________________________________________________________
The clock repair course consists of 2 volumes for a total of 4 DVD discs playable worldwide. Total course running time: 4.5 hours. A detailed 38 page instructional repair manual is included. The price is $99.95. Shipping is FREE to anywhere in the world via United States Postal Service.
View pictures from the video found in this DVD course.
Filmed in digital video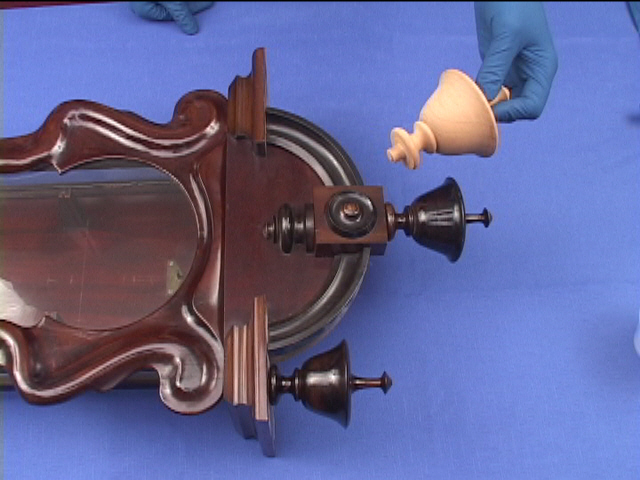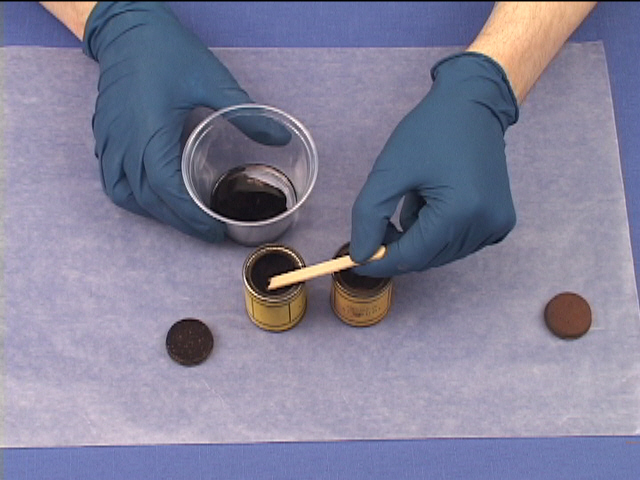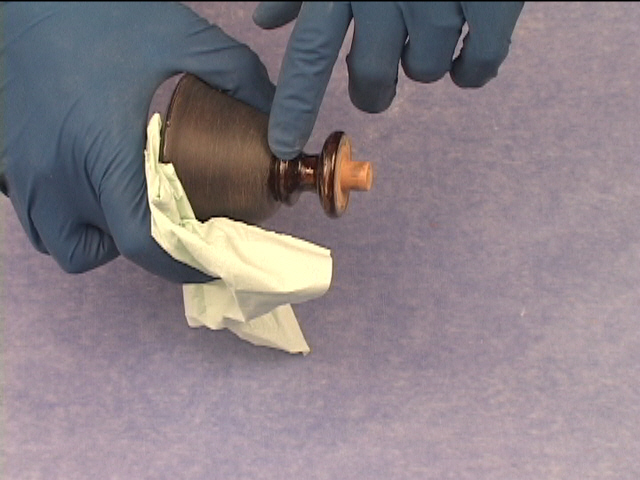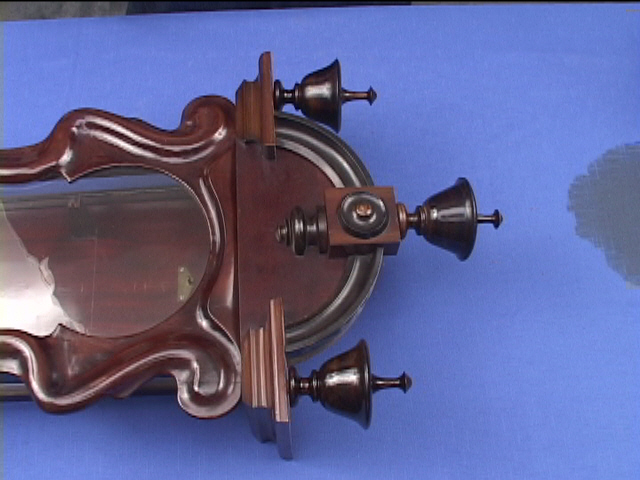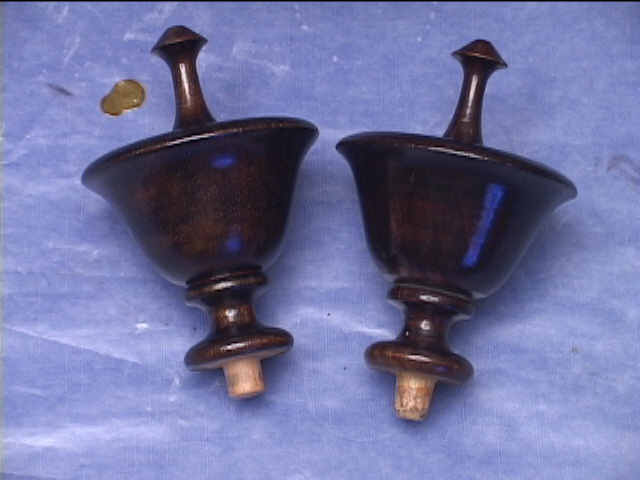 Which is the 150 year old original, and which is the new duplicate finial?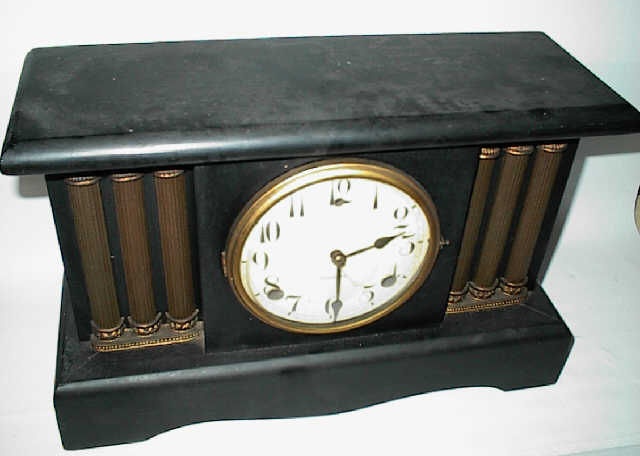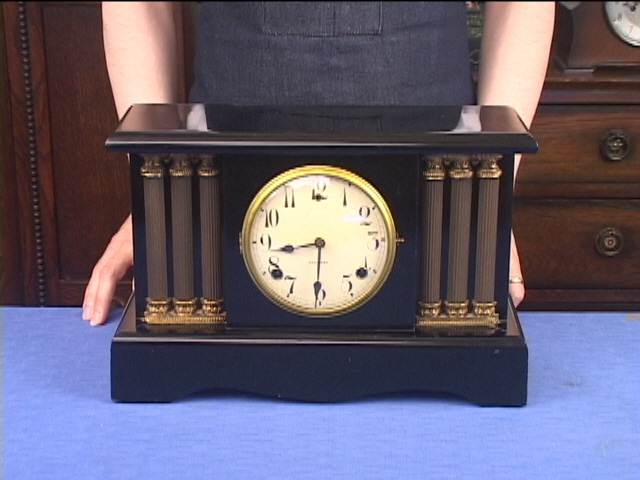 Before and After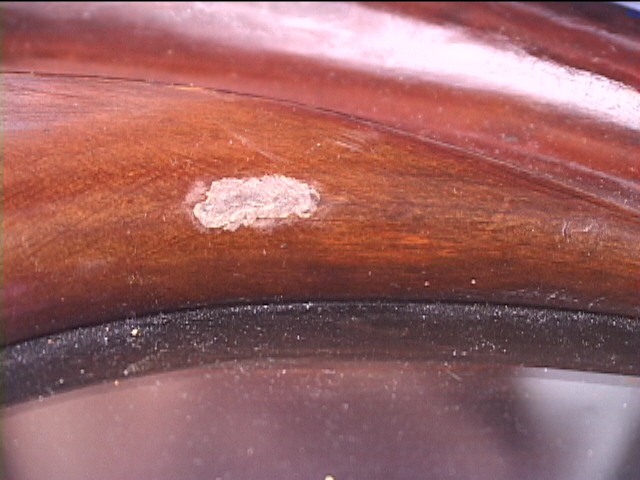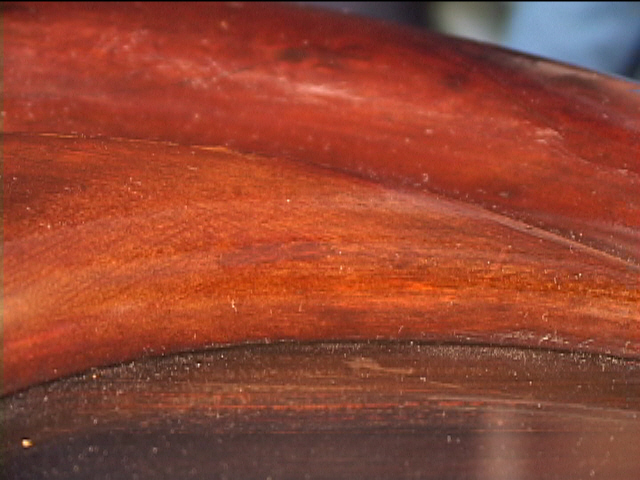 Before and After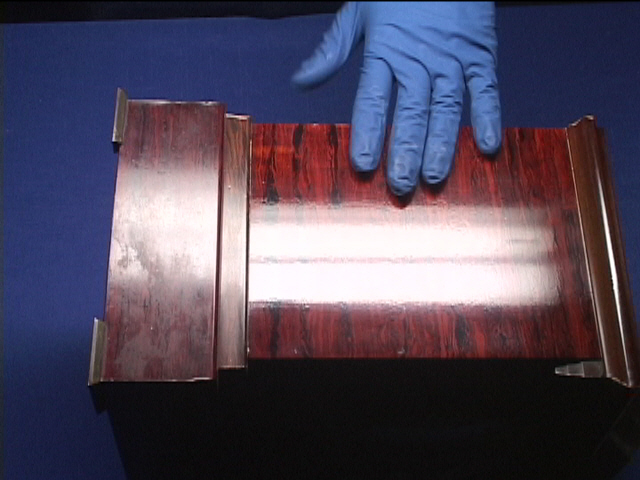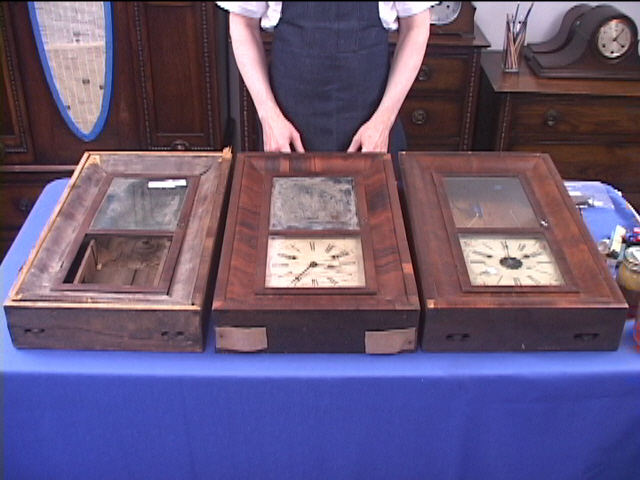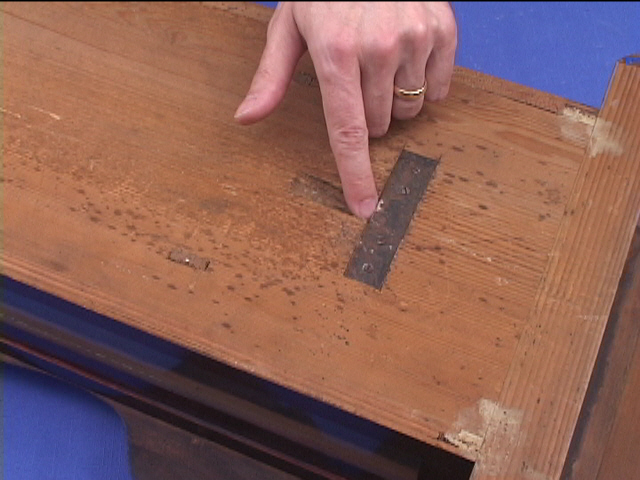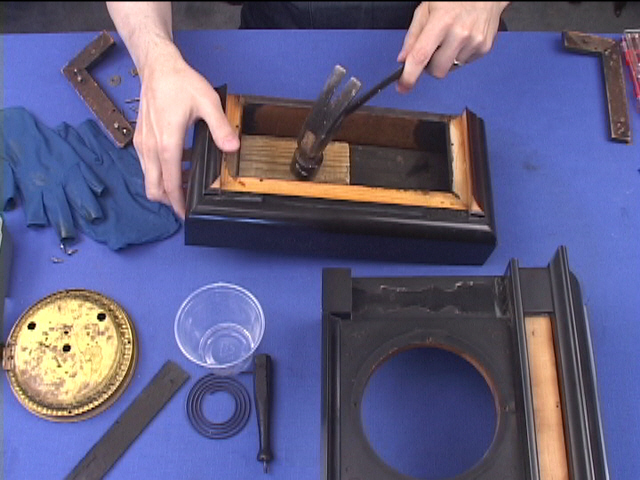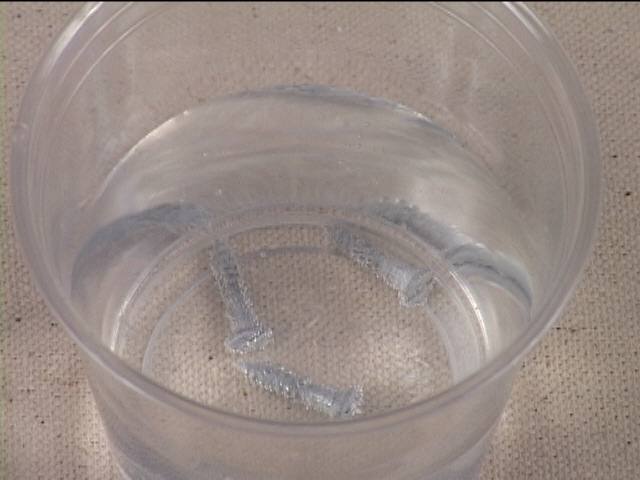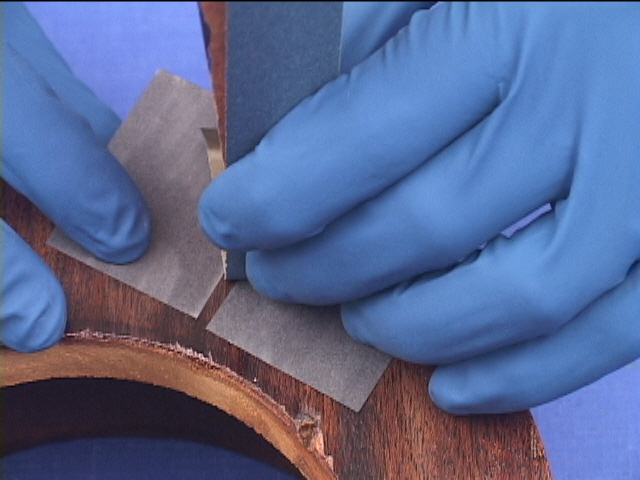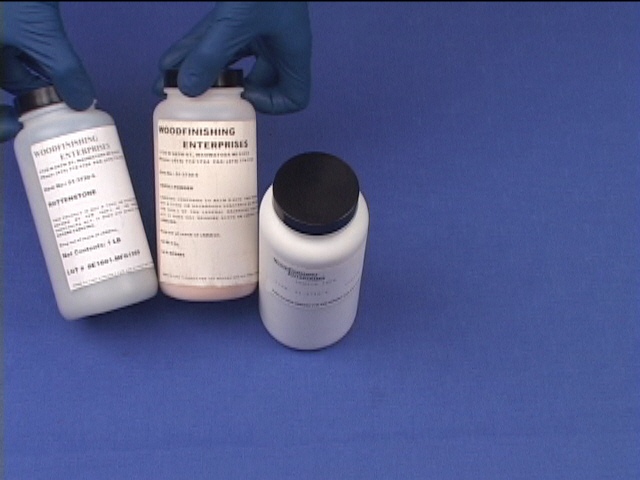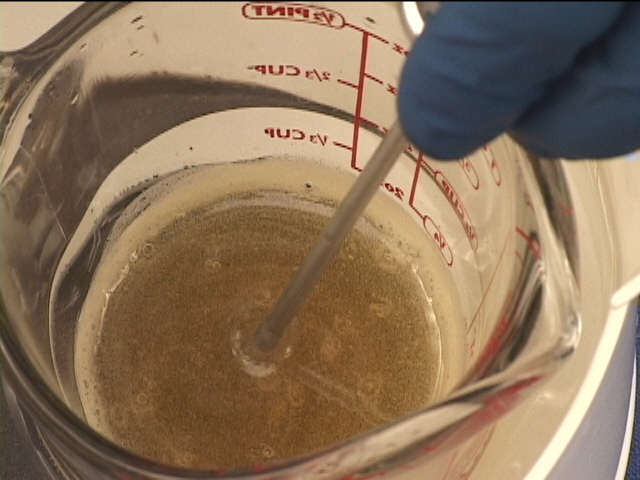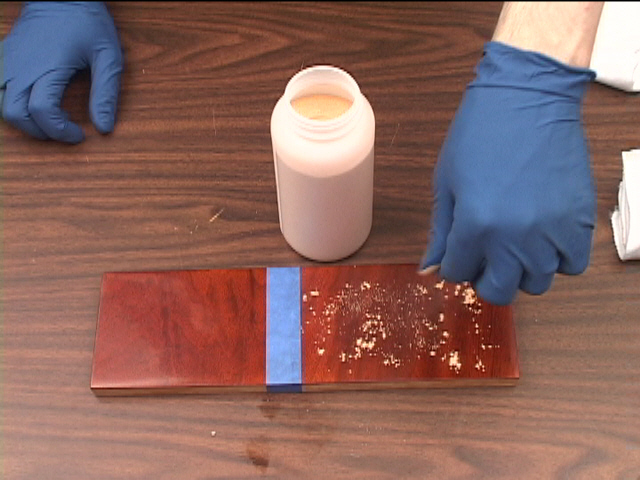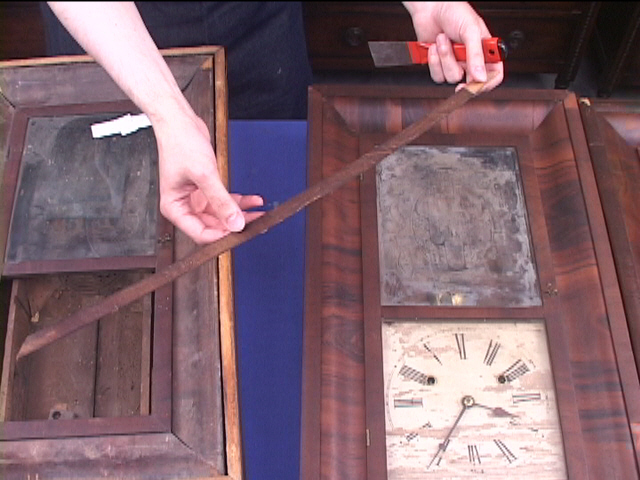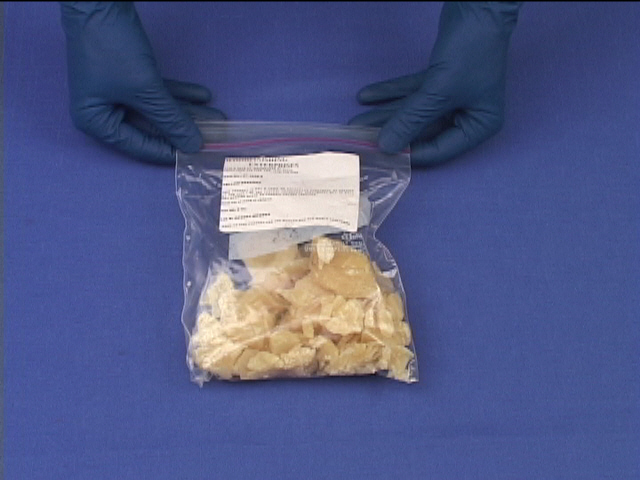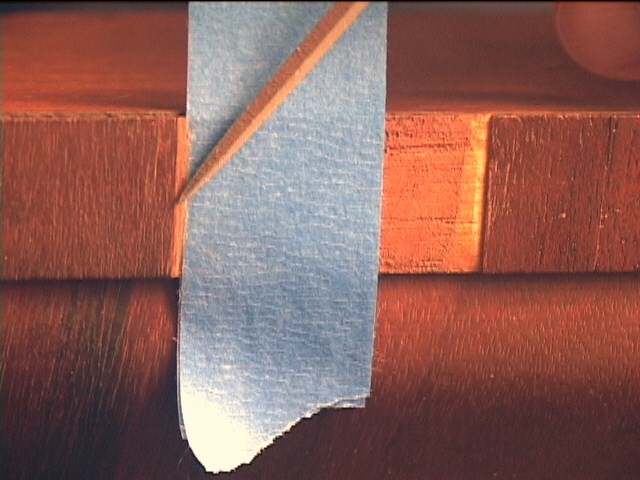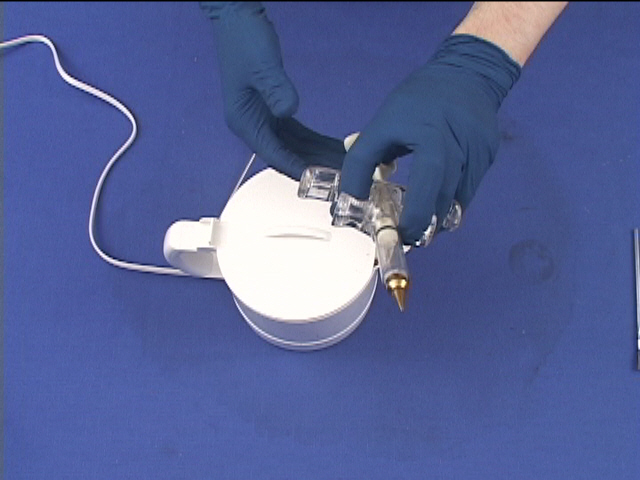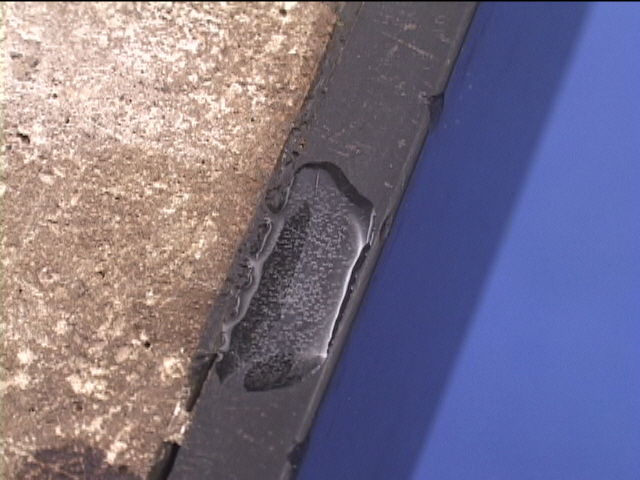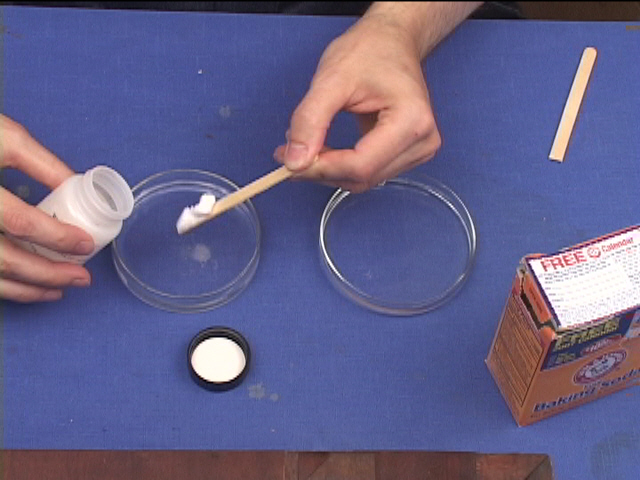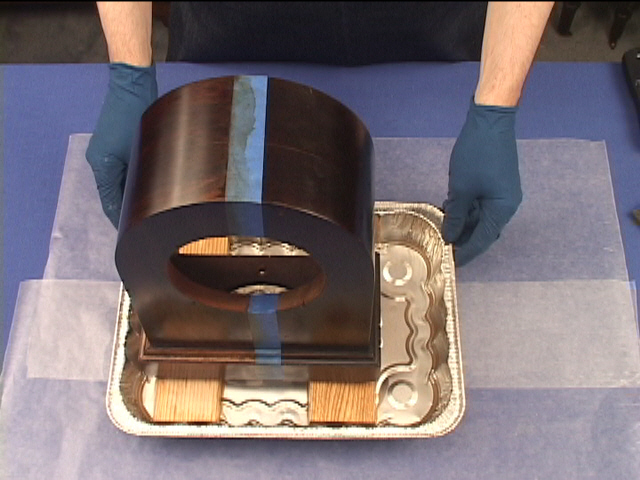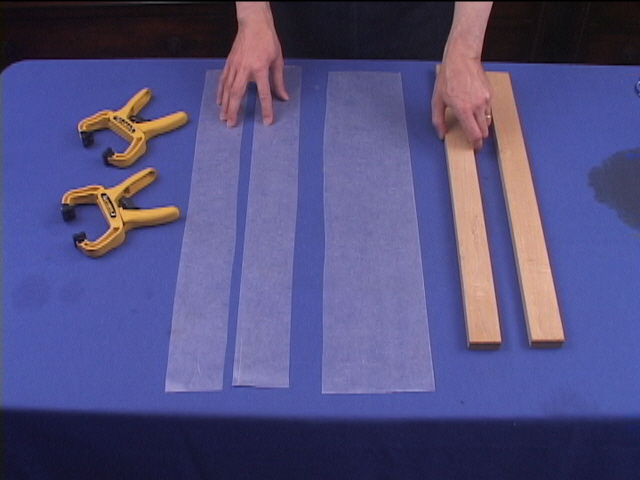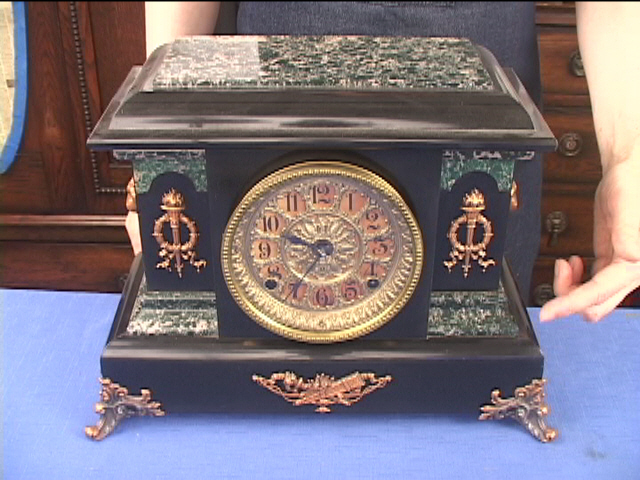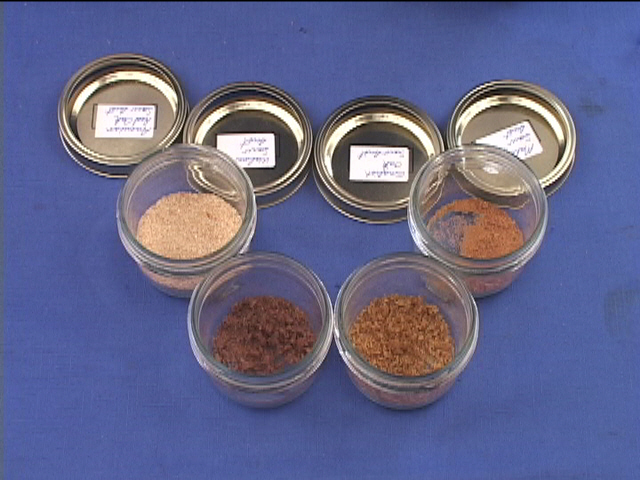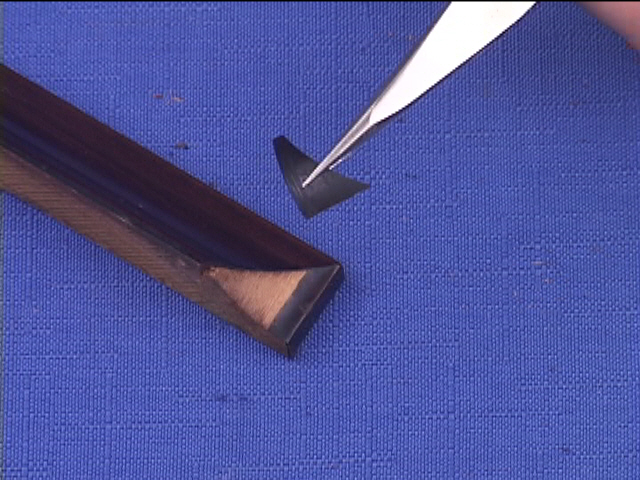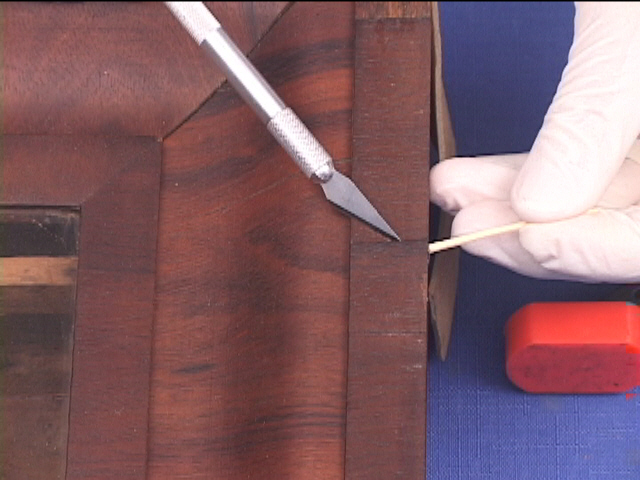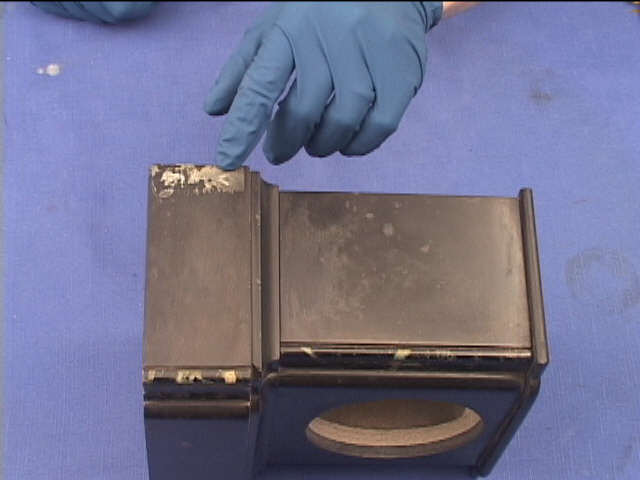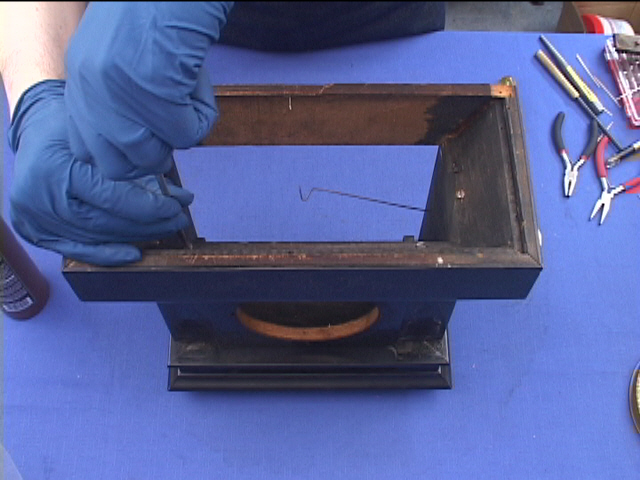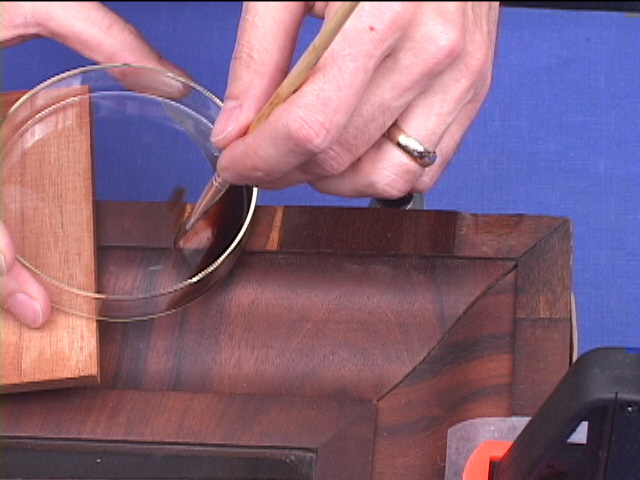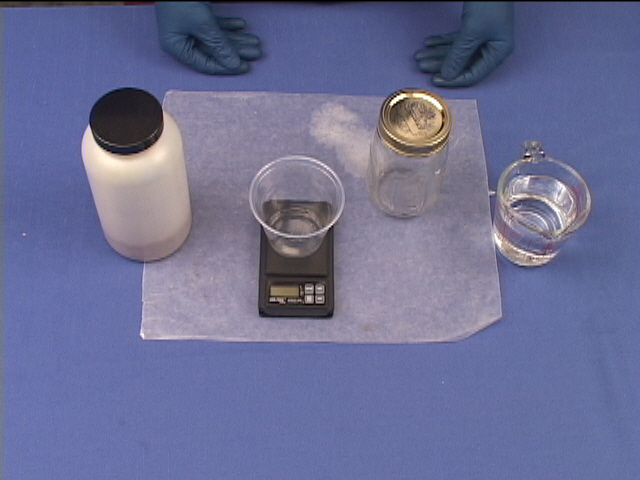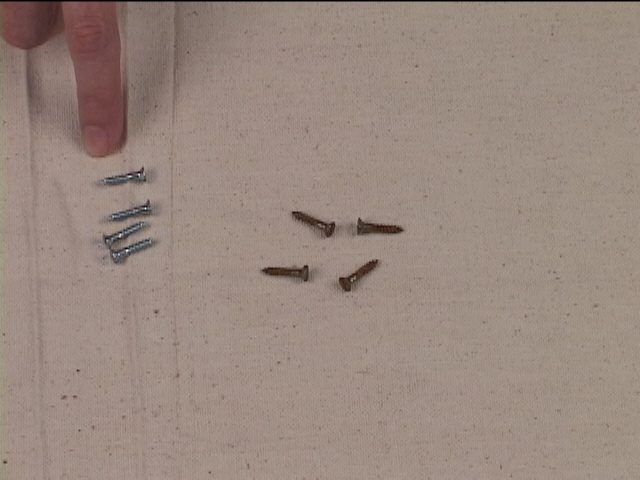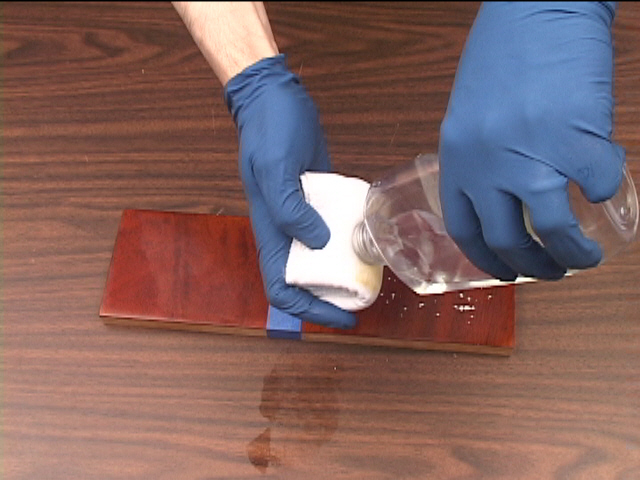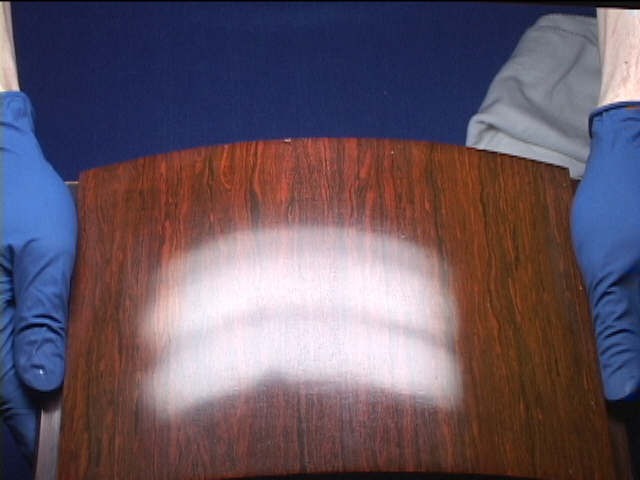 How to order Go to the next page Home Page Menu page Testimonials