View DVD/Video Pictures
Go to the next page Menu page How to order Home Page
___________________________________________________________________________________________
The clock repair course consists of 2 volumes for a total of 4 DVD discs playable worldwide. Total course running time: 4 hours. A detailed 36 page instructional repair manual is included. The price is $99.95. Shipping is FREE to anywhere in the world via United States Postal Service.
View pictures from the DVD/video here.
Filmed in digital video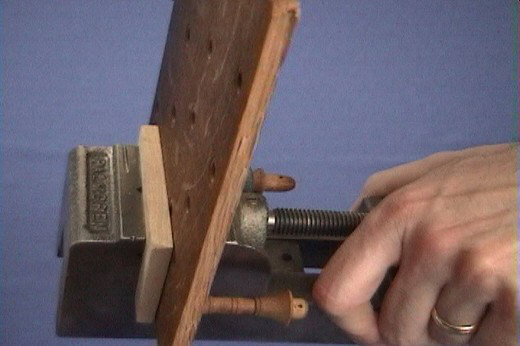 Repairs to the movement plate.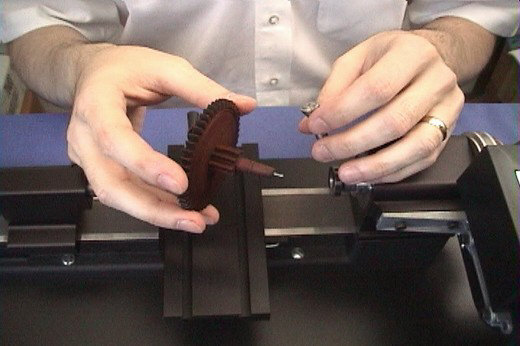 Using a lathe.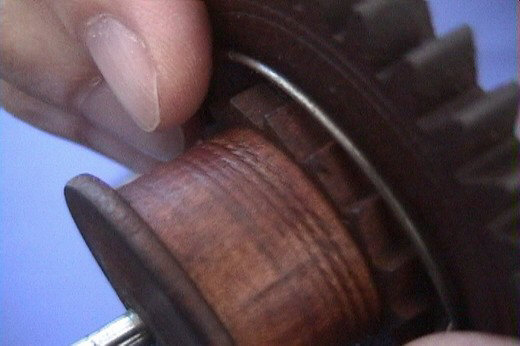 Close up of the winding drum.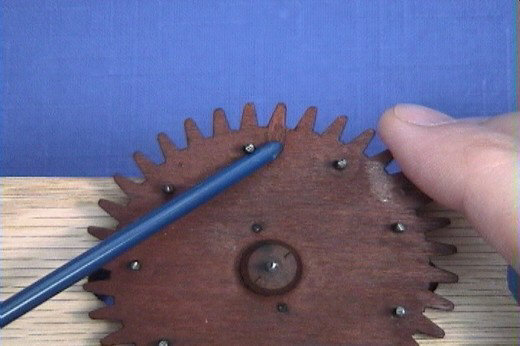 Wheel tooth replacement.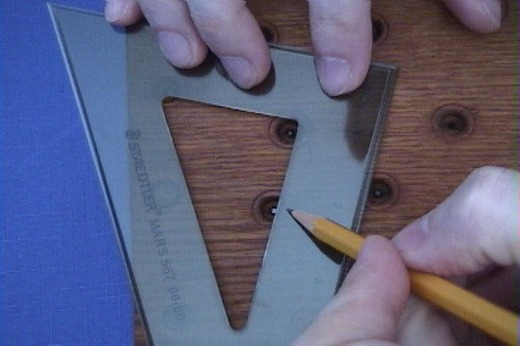 Examining bushing wear patterns.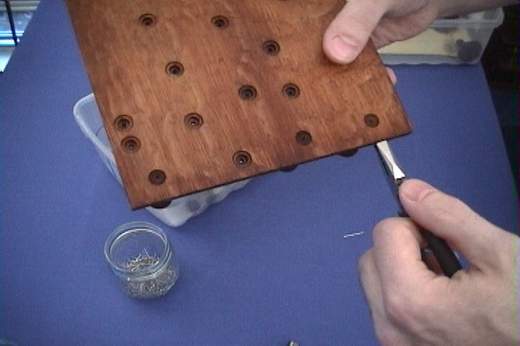 Repairs to the movement plate.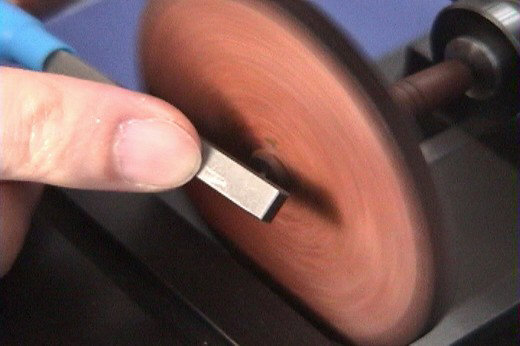 Pivot work.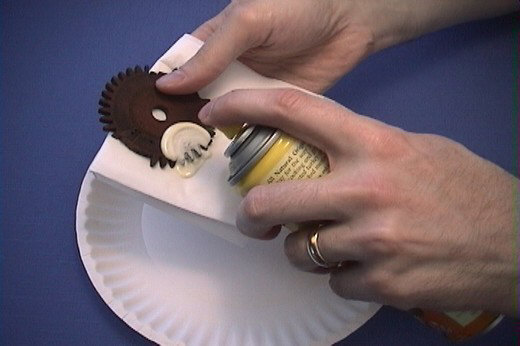 Repairs to the wheels.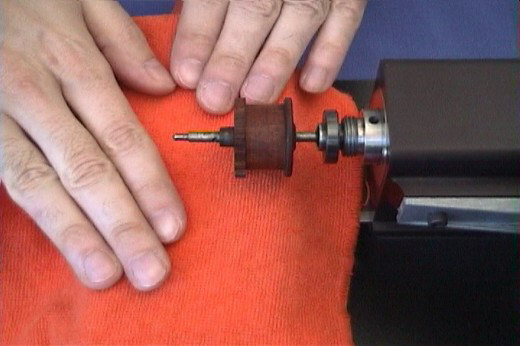 Winding barrel in the lathe.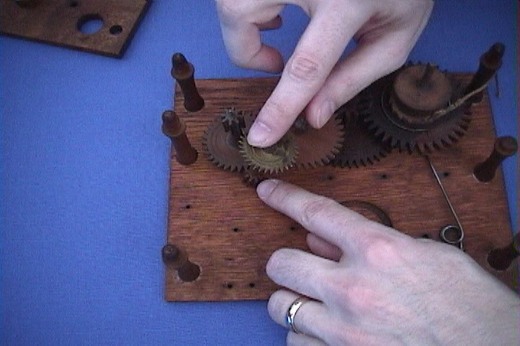 The time train.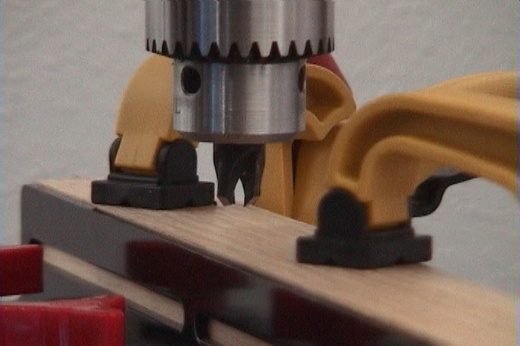 Making parts.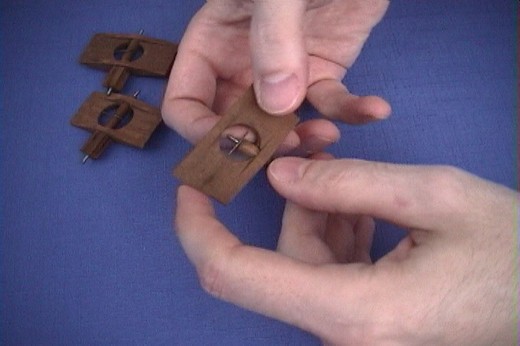 Repairs to the governor.
How to order Go to the next page Home Page Menu page Testimonials