-Antique clock & watch repair courses-

Learn clock or watch repair with these DVD courses! Repair course manuals included.

Watch and learn antique clock and watch repair through DVD course instruction using actual live repairs!!
If you want to enjoy antique clocks and watches as a hobby, repair your own clock and watch collections or start a clock and watch repair business, these DVD courses are for you. Each course has 4 to 4.5 hours or more of easy to learn antique clock and watch repair DVD instruction. A course repair manual is included. There are no other clock or watch repair courses available on DVD or video with this amount of instruction, content, and detail. Filmed in high quality digital video for superior DVD visual clarity. You can up-convert these DVDs to near HD quality*. These are not videos converted to DVD from old VHS tapes. Watch, learn, and understand with close up shots of actual live clock and watch repair demonstrations. These courses will teach you museum quality restoration and repair of antique clocks and watches. Students of each course will learn the necessary steps to successfully repair many problems encountered with antique mechanical clocks and watches.
Go to the testimonial section to read the responses from other students about these courses. Why learn with DVDs versus the classroom or books?
Product Menu
1.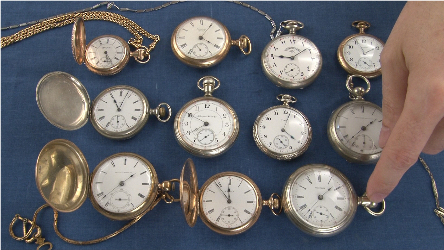 Introduction to Watch Repair & The Watch Repair Course - Beginner watch repair New release! Widescreen!
2.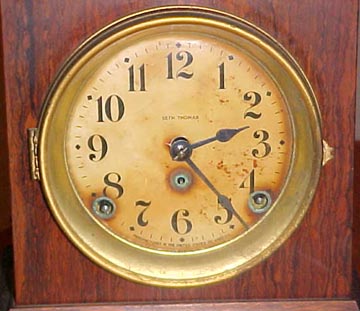 Clock Repair 1 & 2 - Beginner clock repair course New expanded third edition!
3.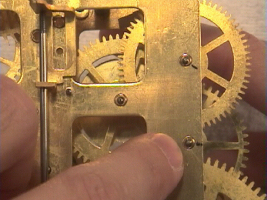 Advanced Clock Repair - Intermediate clock repair course
4.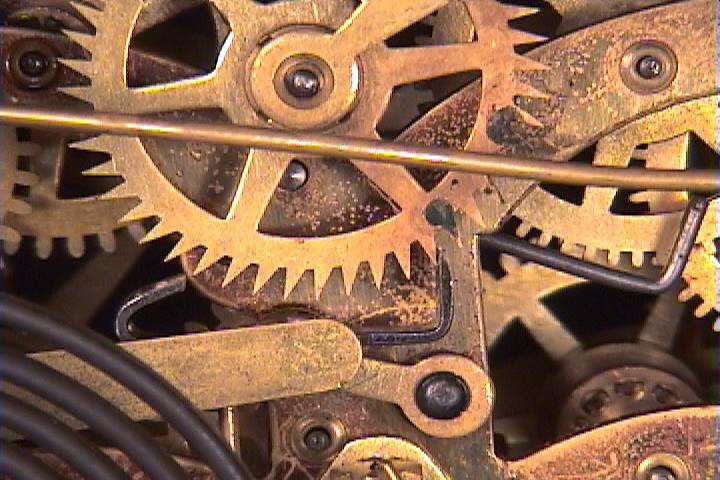 PROFESSIONAL advanced clock repair - Advanced clock repair course
5.

Clock Case Repair & Restoration - Beginner clock repair course
6.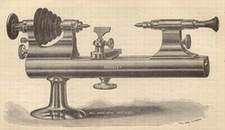 Clockmaker Watchmaker Lathe Basics - Beginner lathe course
7.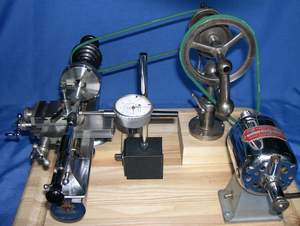 Clockmaker Watchmaker Lathe Projects - Intermediate lathe course
8.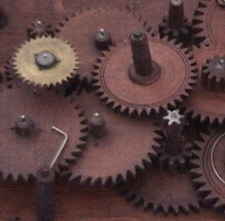 Wooden Works Movement Repair - Intermediate clock repair course
Note:

There have been other videos on the subject of clock and watch repair of varying quality and content.

They have ranged from 30 minutes to 3 hours.

Some are brief overviews, contain clock and watch repair tips or a few repair basics.

You canít sufficiently learn antique clock or watch repair in 30 minutes or 3 hours.

None of these other VHS videos or videos converted to DVD contain near to the amount of material, topics, details and content of these DVD courses offered here at Tick Tock Productions.

Each DVD course is 4 to 5 hours in length.

Each course has an accompanying course manual.

You can choose to take one or as many courses as you wish.

Total instruction offered from all courses is almost 35 hours of clock repair training.

Thank you for discovering this site!

You are at the right place.

Tick Tock Productions is dedicated to the development of antique clock and watch repair educational programs to promote and sustain horological interest throughout the world.
See our ads in the issues of "THE MART" from the National Association of Watch and Clock Collectors and the "Horological Journal" - Official Journal of the British Horological Institute and British Horological Federation.

Member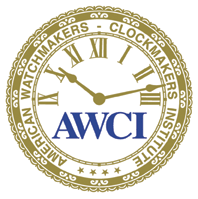 Member The British Horological Institute LTD Associate Member

Member


Member

Member
News flash!! go to: Tick Tock - News Free shipping with: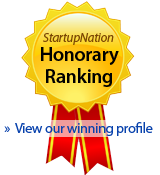 Tick Tock Productions Ranked in: Most Innovative